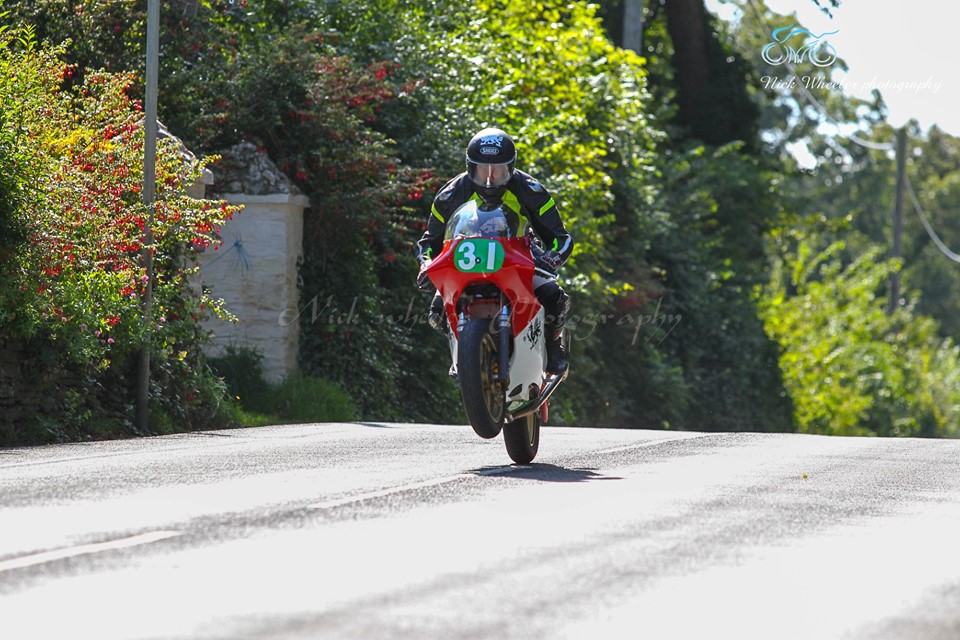 TTI gearboxes help Classic TT racers gain high placings
TTI gearboxes are used in motorcycles owned by at least four riders in the top 20 place-getters in the Bennetts Senior Classic TT. The 75 -strong competition race was held in the Isle of Man on the weekend as part of the 2019 Classic TT Isle of Man annual event.
Eighth place
Lee Jennings Racing's Hefyn Owen (pictured above) sped to eighth place using his TTI sequential gearbox with a time of one hour, six minutes and twenty eight seconds. This was only five minutes and twenty-five seconds slower than winner John MCGuinness of Team Winfield.
Eleventh place and twelfth place
Will Loder of Team Minnovation finished in eleventh place with a time of one hour, eight minutes and thirty eight seconds. Keith Clarke of Izzard Racing took one hour, nine minutes and 21 seconds to grab twelfth place.
Sixteenth place
Racing stalwart Arthur Browning came in at 16th place with a time of one hour, 13 minutes and thirty two seconds.
Find out more about TT Industries motocycle gearboxes.
On a sad note, the staff at TTI offer their condolences to the family of New Zealander Chris Swallow who died in an accident at the Isle of Man TT motorcycle event on the weekend.